Rezolution Photography - About Us.
Gold Coast Wedding Photographers
---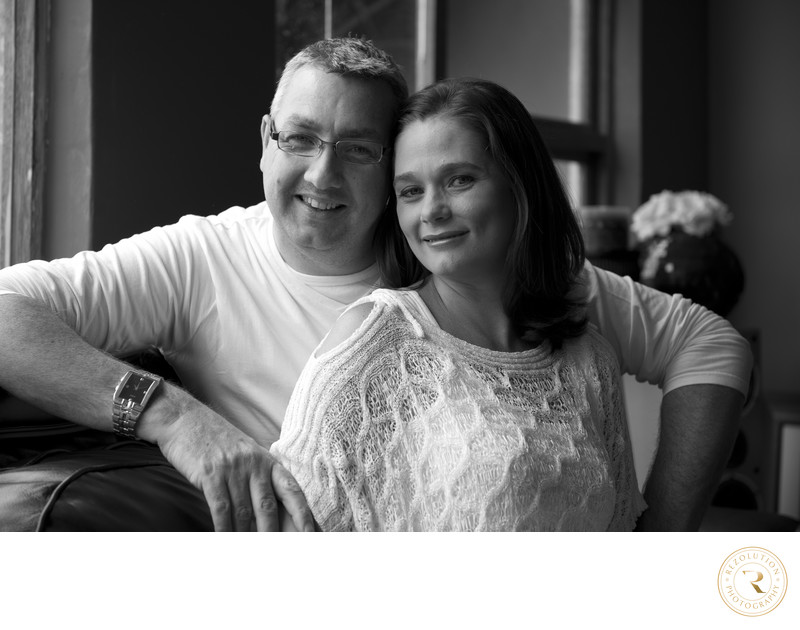 ---
Thank you for viewing our website and the work that we are so proud off, we are Gold Coast wedding photographers. I am Nandie and my huband's name is Matt. We love so many things; our beautiful little daughter Ava, spending time with family, new camera equipment, travelling and off course capturing everything we see.
Matt and I met each other working as photographers nearly 19 years ago and we have not been apart since.
We have always loved working together and we do it exceptionally well. We could probably each shoot our own weddings but we love bouncing ideas off each other and to be honest - we just love each other period xx
So how to describe our style? Definitely emotional, stylish and timeless. We really try to create images where you can feel the soul of the photo. Being hopeless romantics ourselves it was inevitable that our images would reflect that. The quality of our photos is what make our photography timeless - we see many trends come and go but a great quality photo with raw emotion is always going to be what we aim for as Gold Coast wedding photographers.
Matt and I are extremely competitive so we are always trying to find better angles or creating something different. Always during a shoot I will show our wedding couples a photo on the back of the camera that just amazes them, and off course, Matt will have to show his "better" version of it.
So if you are worried about not being photogenic, don't because your are in the best capable hands and we will make you look amazing. We just need our couples to bring their beautiful selves and we will capture the romance, laughter and tears that you are able to treasure for a lifetime.
We hope you have enjoyed our work and we really look forward to sit down and have a chat to you about your wedding day xx
Nandie and Matt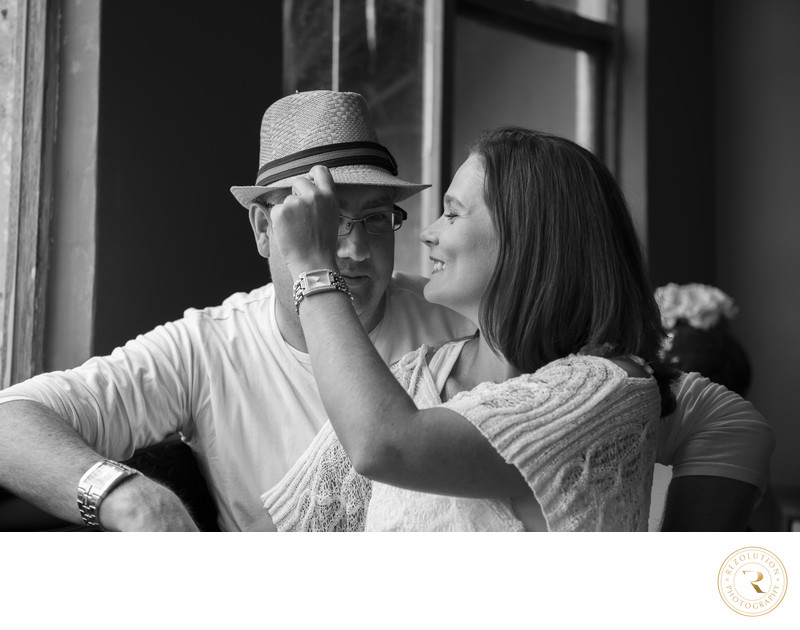 ---