Reviews
19 Aug 2016
Nandie and her Husband are extremely professional, friendly and passionate about what they do. They keep the mood light (especially helpful as my husband and I aren't pose-y people) but also take beautiful pictures with a mix of artistic flare. I definitely recommend their services, which in my research is very reasonably priced for the package.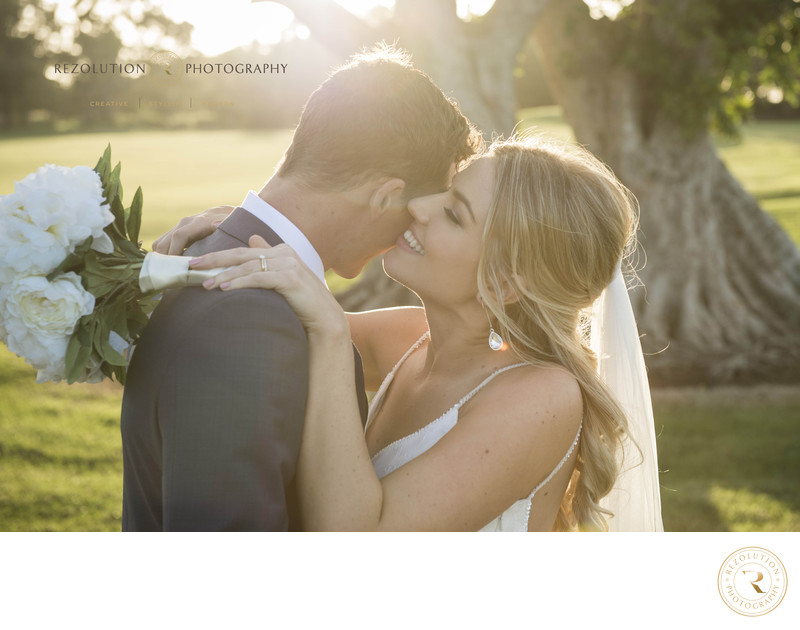 18 Mar 2016
FANTASTIC! Nandie was so easy to communicate with and extremely efficient. She made both myself and my partner feel extremely comfortable (if you knew my partner you would know how difficult that it when it comes to photos!).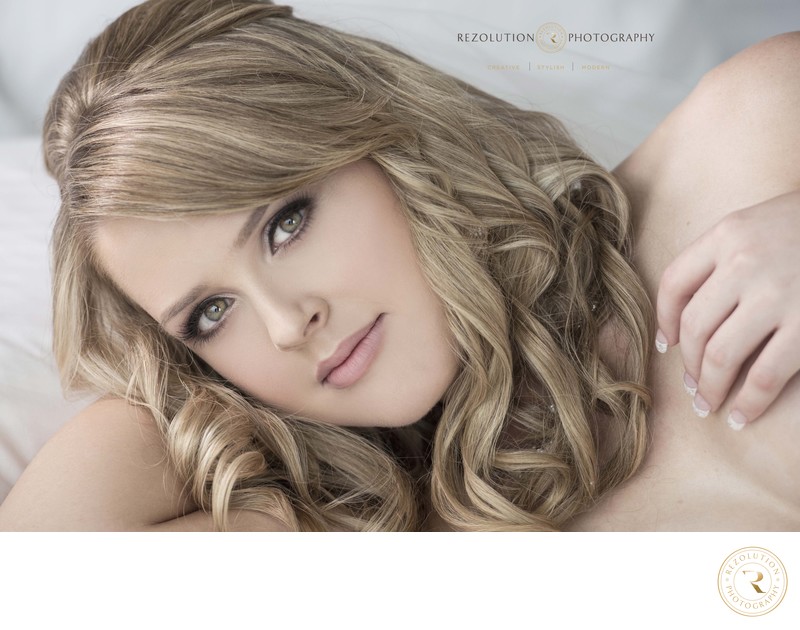 13 Sep 2012
Nandie and Matt are just AMAZING. Actually amazing would be an understatement. The passion they both have for photography reflects in every aspect (the planning, the lead up, the day and after). YOU CANNOT GO WRONG with Rezolution!

10 Sep 2016
Beautiful photographs which we received quickly after our wedding. They were very professional and we loved their style so let let them do their thing. Very pleased with results.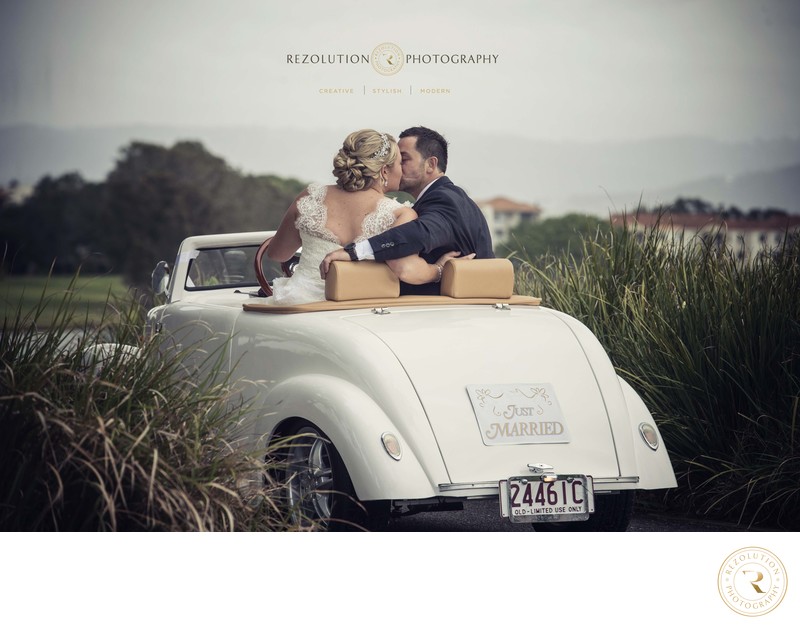 6 Aug 2016
They were invisible, not in the way of us or any of our guests. When our bridal party were taken away for photos it was so much fun and jokes were told to make us giggle and relax for a natural effect. We have received our photos already and they are incredible, could not fault and highly recommend their services.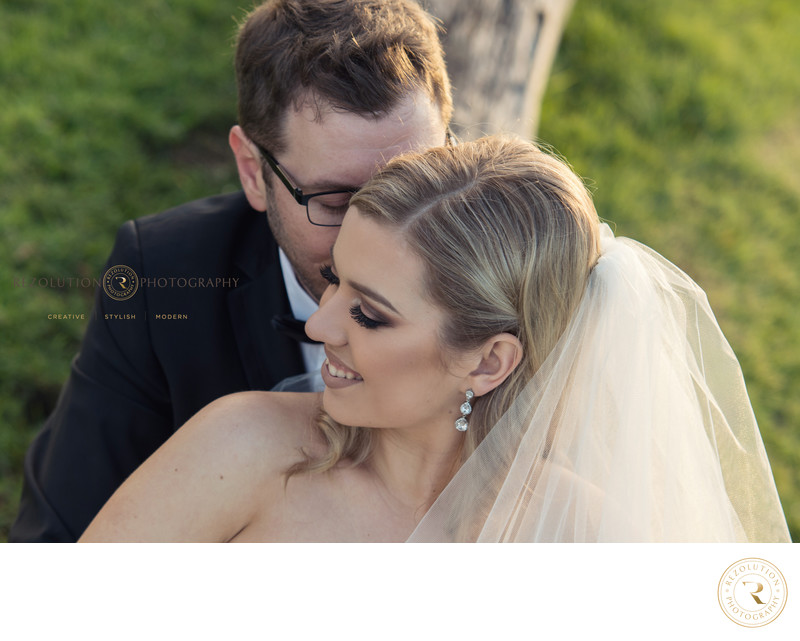 22 Apr 2016
Very professional photographer and assistant. Catered for all our needs. Were very familiar with our venue and directed us to all the best spots for amazing photos!

16 Apr 2016
Absolutely incredible! Matt and Mandy are extremely professional and understanding. They offer an entirely personal, professional and magical experience. They captured the very essence of who Chris and I are. They really put an investment into learning who you are.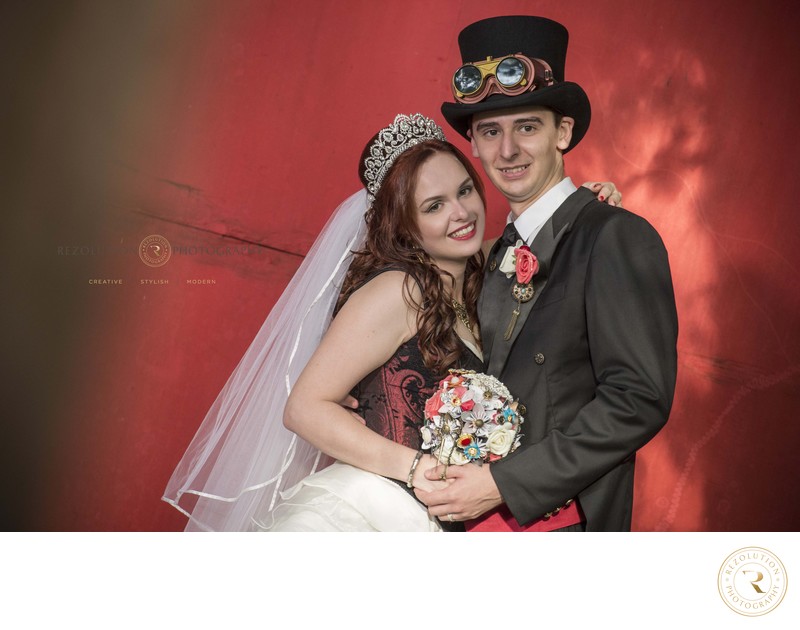 9 Apr 2016
Everything was wonderful. As a makeup artist I have worked with Ananda on many occasions and knew how great her service was. She is was really to deal with and very natural in her approach.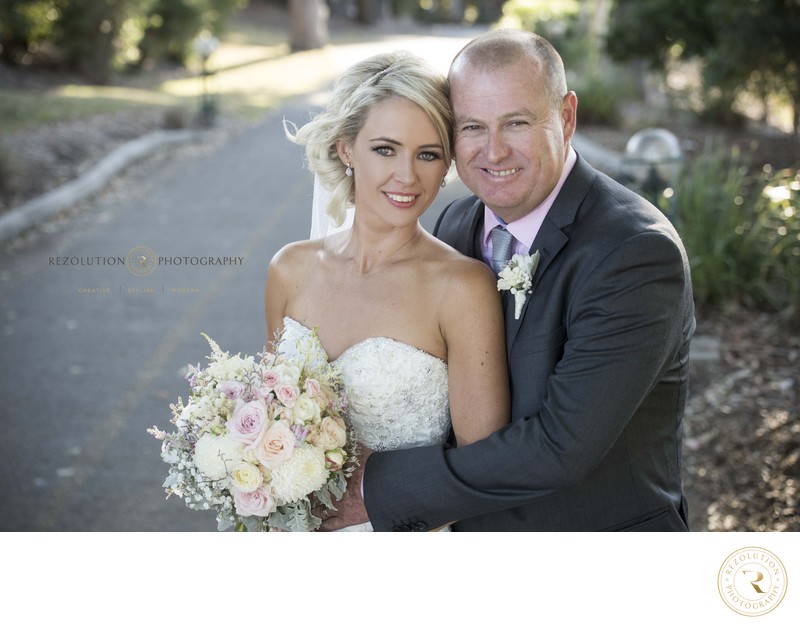 5 Dec 2015
Nandie & Matt were FANTASTIC! Niether of us like being in front of the camera, however they made us feel at ease. The photos look fantastic! Highly recommend!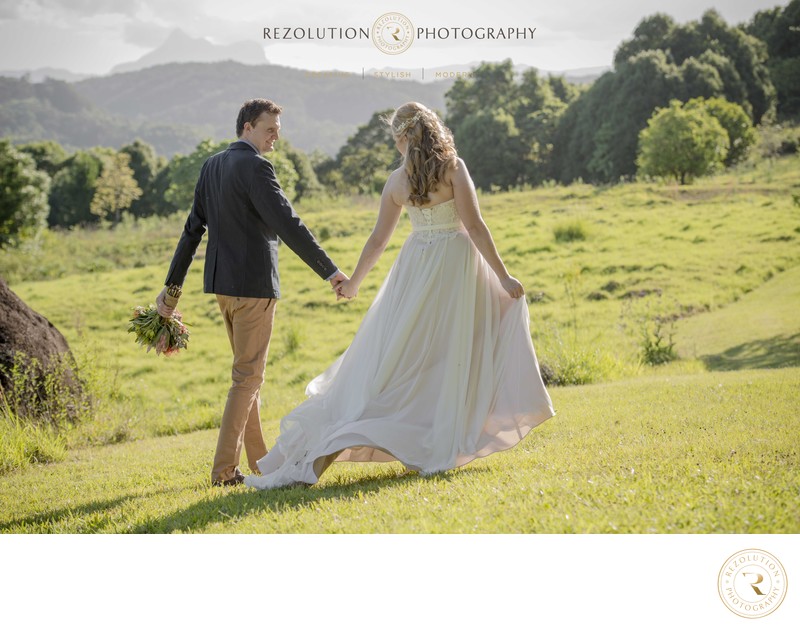 11 Apr 2014
Nandie was AMAZING! I love our photos and she was so professional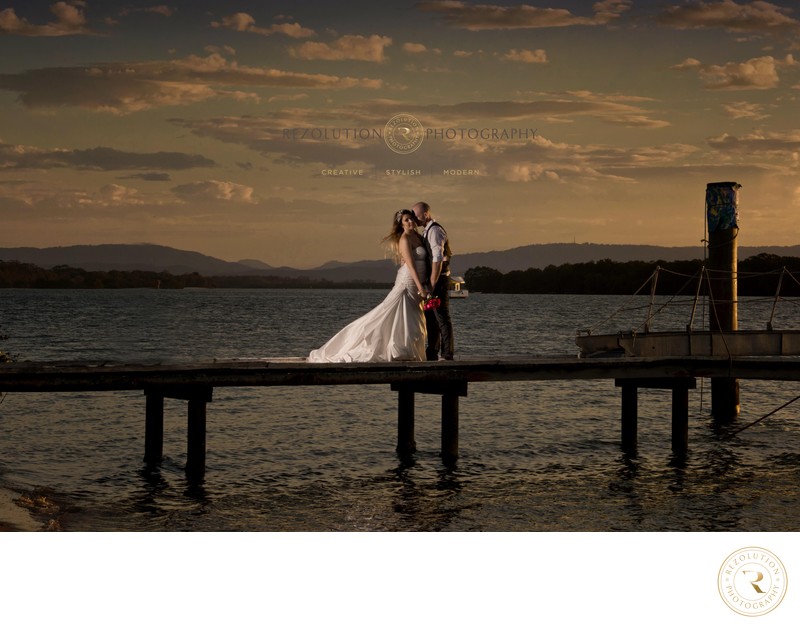 11 Nov 2011
These guys were so great, we all had so much fun, nandie gave us some wonderful tips and created lasting memories of our day

13 Aug 2011
Could not reccomend these guys more!!!!! There photos are AMAZING! Not to mention they are a great couple who made our day fun and we had quite a few laughs! :)

7 May 2011
Fabulous photos and so so easy to deal with :) Highly highly recommended!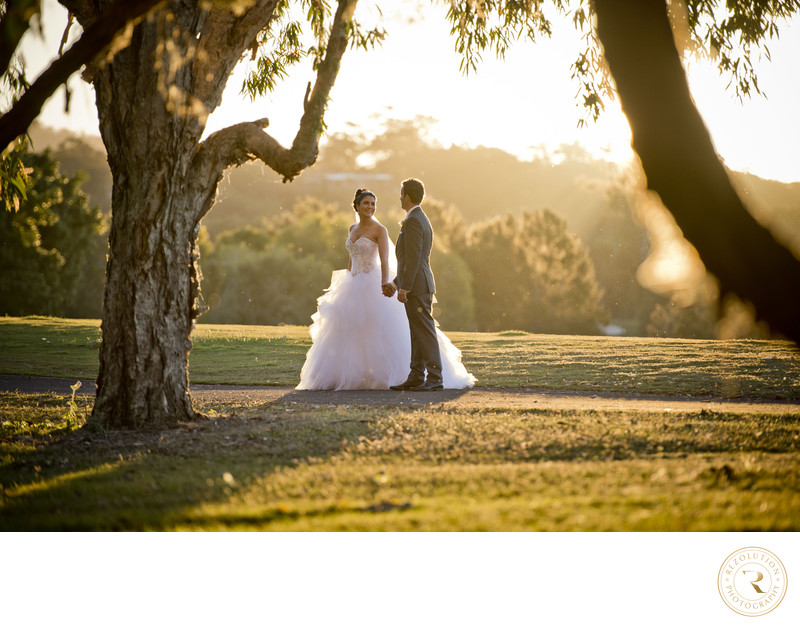 24 Apr 2011
Great to deal with - very professional and exceptional work. When comparing them against others they are definitely a step above and reasonalbly priced. The pre wedding shoot gave us the confidence that our wedding day photo's would be exceptional and they were outstanding.

9 Apr 2011
The best.. Nandie and Matt were so professional.. We absolutely love the photos we've seen so far.. If you want to look your most beautiful on your wedding day book these guys.. Would definitely recommend!

10 Oct 2010
Nandie and Matt were fantastic, I wouldn't hesitate to book them again for another event. They were exactly what I was after in a photographer, someone professional who know's what there doing and have the creativity to get those special random moments as well as create memorable group photos. Unfortunately we experienced very very wet weather, which changed a few things in our wedding, Nandie and Matt, ran with the flow, helped us to still create some really special shots and were very creative in doing so. Our wedding photos turned out so well, we love our album and our friends are still talking about our photos, one couple has chosen to use Rezolution Photography for their upcoming wedding. Thank you again guys !!

24 Apr 2010
By far the best supplier on our wedding day, we cannot recomend them enough. Nandie and Matt's artistic vision is unbelievable and their professional yet relaxed approach is non intrusive on such a special occassion. We have such a huge selection of amazing pictures to choose from that captured the true emotion of the entire day, our family and friends were truely blown away by the outcome. If you are looking for unique top class photographers who will really respect how important this day is to you Rezolution Photography is perfect, so perfect we have since used them for a maternity shoot and they are top of the list for our baby photoshoot when he or she makes an appearance! Thank you for all of the special moments you have captured for us x